Whether you use Standard Lesson Commentary or Standard Lesson Quarterly, you'll find a wealth of additional helps in the Standard Lesson Resources line. These printed and digital products provide the most comprehensive resources for teaching the Uniform Lessons available anywhere!
Click each Standard Lesson Resource® name below to learn more.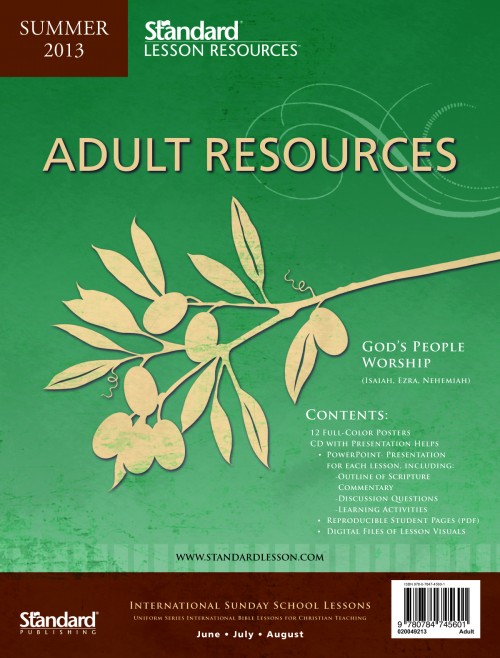 This pack provides 12 full-color posters to illustrate the lesson each week. They include a map and/or chart for the quarter plus a variety of colorful images—including photography, Bible art, calligraphy, and more—to engage the visual learners in every class. Also included is a Presentation Tools CD that includes digital images of all the printed posters, a PowerPoint® presentation for each lesson, and a printable student activity page—available in KJV and NIV®—for each lesson.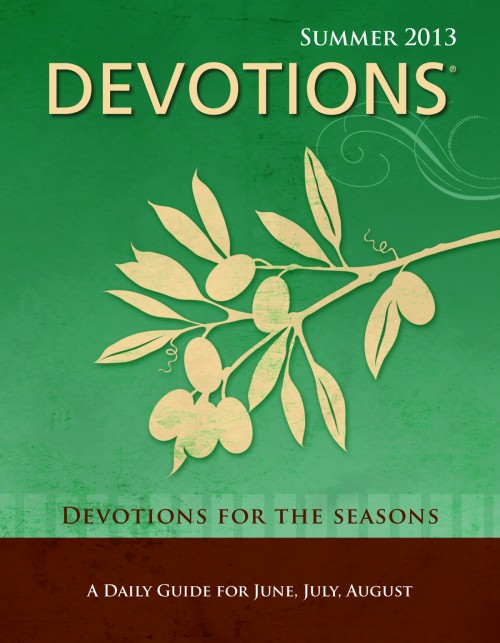 Reflect on the theme and meaning of each Sunday's lesson outside of the classroom. Devotions® supplements the daily Bible readings recommended in the Standard Lesson Quarterly and Standard Lesson Commentary with practical devotional thoughts that will challenge you to experience personal growth in Christ. These devotions can be used with your spouse, family, small group, or by yourself in your quiet time with God.
Correlated with Sunday's lesson, you'll find:
A Scripture reference for the day's Bible reading.
A Scripture verse for memorization.
A song suggestion to assist in praise and worship.
An inspiring, thought-provoking meditation.
A prayer thought to focus your heart and mind on communication with God.
Available in pocket-size and large print editions.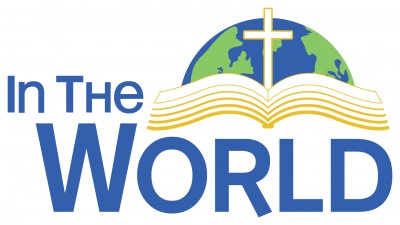 This online feature is new every week. It draws from a current event—something your students are probably talking about that very week—and helps you use it to illustrate the lesson theme. It includes a brief summary of the news story, a thoughtful commentary relating the news to the lesson, and 5 discussion questions. Available online each week through either  the Downloads page or your Membership page when you log in.
These reproducible pages—available in KJV and NIV®—engage your students in the Involvement Learning plan suggested in the Standard Lesson Commentary and Standard Lesson Quarterly teacher books. One page for every lesson throughout the year! Get the full-color version free online by becoming a member of StandardLesson.com.
A subscription to Seek provides 5 issues of each lesson for the quarter. Each 8-page issue features the printed lesson text (in KJV), inspirational articles, daily Bible reading list, and questions for personal reflection or small group discussion.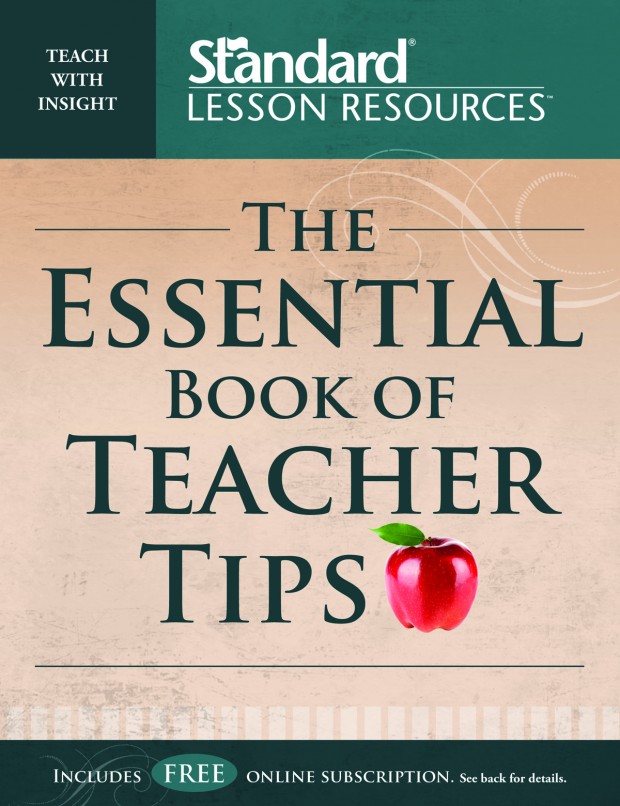 The Essential Book of Teacher Tips will prepare you to lead engaging discussions, relate to various learning styles, and know when to use lecture—and how to keep it fresh.
The Essential Book of Teacher Tips:
Features 52 informative articles with over 150 ideas for effective lesson presentations.
Is useful for anyone teaching adults.
Can be used with any curriculum.
Includes a free 1-year subscription to the Standard Lesson Teacher Tips website ($20.00 value) with purchase.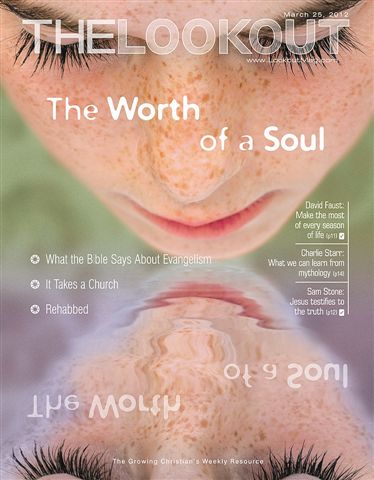 This 16-page weekly magazine will help NIV® readers look at their lives from a biblical worldview. Study the Bible with 2 practical pages devoted to each week's lesson, providing questions for personal reflection or small group discussion. Get a biblical perspective on challenges you or someone you know may be facing. No matter your situation, find insight and encouragement for your spiritual walk. Find out more at www.lookoutmag.com.